WELCOME TO MILLCREEK COUNSELING. YOU'VE ARRIVED IN A SAFE PLACE.
At Millcreek Counseling, we understand that mental health therapy has a negative stereotype and is generally associated with severe mental health disorders. In our experience, we have found that counseling can be helpful for anyone dealing with a difficult life experience. We all have difficult life transitions and hardships and we are here to provide a home-like environment staffed with trained professionals who aim to provide a safe place for you to open up and not feel judged. We are trained in a wide variety of specialties that provide assistance for children, adolescents, adults, couples and families. We would be honored to be a part of your journey.
Services
We offer a wide range of counseling services.  Below are some of our areas of focus clients often ask about.  Contact us today with any questions you might have.
Our Mission:
To provide a safe place for clients
To build positive rapport with each client
To meet clients "where they are at"
To offer specialized therapy that is client centered
To assist clients in meeting their goals
To promote stability and balance in each clients life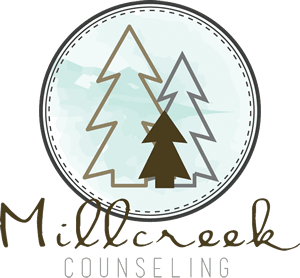 Millcreek Counseling
Millcreek Counseling began in August 2014 by Adrienne Koffman, LCSW & Loni Harmon, LCSW. We specialize in working with adults, adolescence and children struggling with depression, attachment difficulties, anxiety, self-harm, grief, addictions, self-esteem issues and perfectionism, as well as relationship concerns and difficult life transitions.
We have a strong understanding of the Latter-day Saint perspective and the unique challenges that LDS members face as well as a comprehensive background in working with all religious denominations and cultures.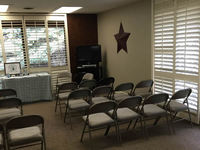 Group Room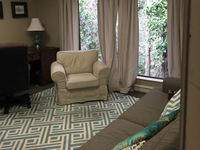 Office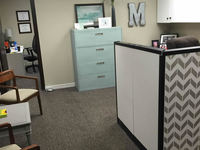 Lobby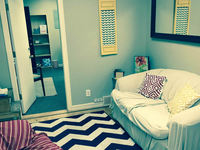 Office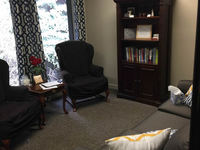 Office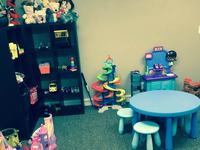 Play Room